Bethel Tessema
My name is Bethel Tessema and I am a junior in Computer Science at Colorado School of Mines. I was born in Las Vegas, spent most of my life living in Aurora, Colorado, and graduated from Smoky Hill High School in 2015. I decided to come to Mines to study Computer Science because I know how important computers are becoming in the world around us, and I want to be a part of the ground-breaking discoveries we can continue to unravel through programming. In my free time I like to read, travel, laugh and share good times with the people I love the most. I am passionate about my education and making my family proud. I am also very passionate about community outreach, especially in STEM. I think it is extremely important to get underrepresented groups more involved in STEM, and PATHS provides a great opportunity to do that. This program allows me to be a leader on my campus. The PATHS program provides me the opportunity to be a mentor to future PATHS scholars and show them how to be leaders as well.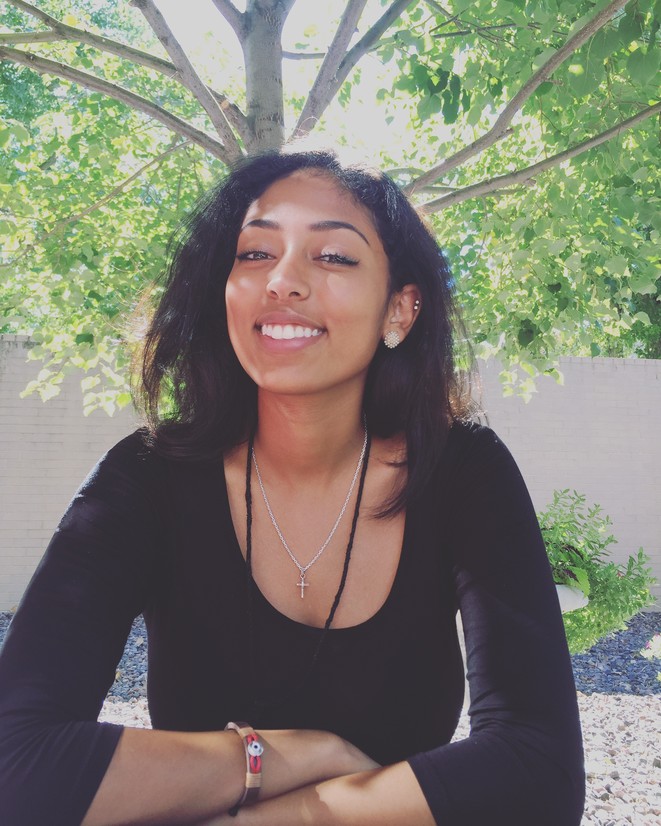 Quinn Tenorio
Hi my name is Quinn Tenorio, currently a Junior majoring in Computer Science and minoring in Applied Mathematics! I was born and raised in Colorado, and have loved living here every day. It offers so much for me to do, and you can probably find me hiking one of the trails in the foothills. I am also super involved on campus, namely Undergraduate Student Government (as the Student Body President) and Admissions Tours (as a Student Ambassador).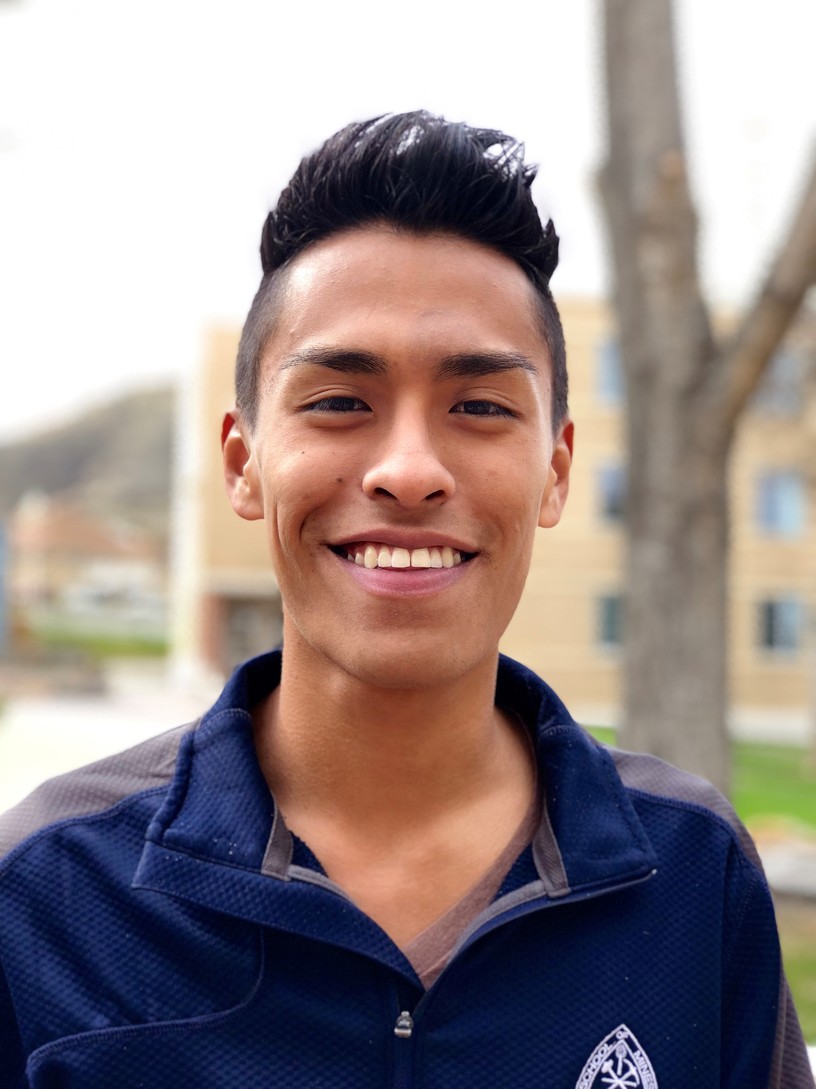 Jacob Erickson
Hey, I am Jake Erickson. I am a third year in Computer Science. I have lived in Colorado all of my life and have loved it. Between hiking, skiing, water sports, running trails, or whatever else, Colorado is quite incredible. I also really enjoy gaming, running, traveling, and cooking.
To be completely honest I was not really sure that I wanted to study computer science initially. However a friend really encouraged me to give a programming class a try. I have never looked back since. I hope to use my position with PATHS to encourage and mentor other prospective Mines students.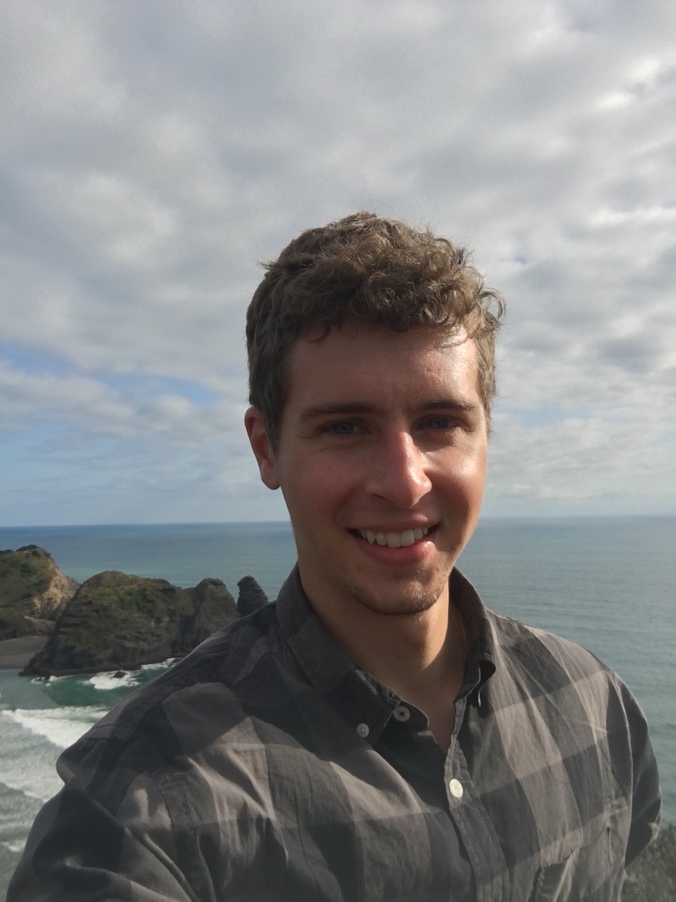 Dylan Norris
My name is Dylan Norris, class of 2021, currently majoring in Computer Science on the Computer Science and Data Science track. I am getting more involved on campus including the Acts of Random Kindness club. So far I have had a great time here at the Colorado School of Mines and plan to continue to have a great time. If I am not around to be seen I am probably either studying or playing some video game in my room with my close friends and family. Through PATHS, I look forward to introducing future students to the vibrant CS@Mines community.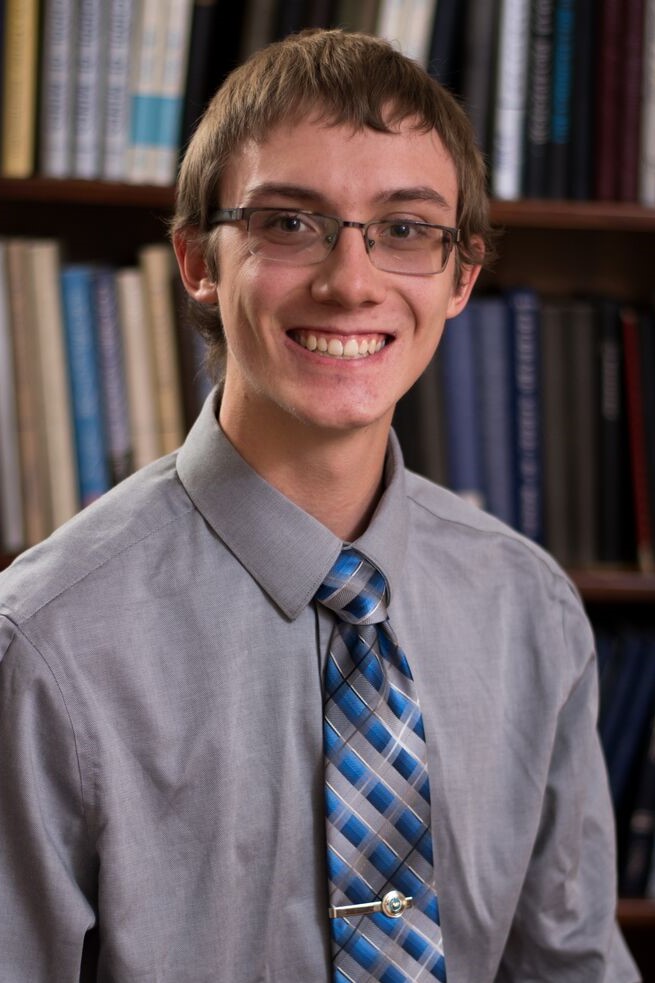 Kyle Moran
Hey, my name is Kyle Moran and I'm a freshman majoring in Computer Science at CSM. I'm a Colorado born native and couldn't bear to leave. I love hiking, camping and ultimate frisbee. I run Cross Country and Track and Field and love the team.
I've always liked computers and fell in love with programming after taking a class in high school. I came to Mines because of their great STEM programs and have no regrets. I'm excited to help the next generation of PATHS Scholars and bolster the future Mines Computer Science program.